Star Trek Timeline [INTERACTIVE]
Play Sound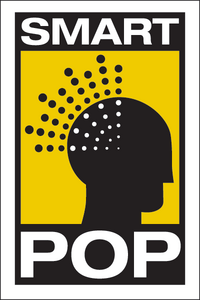 Smart Pop is an American publisher, the pop culture imprint of BenBella Books, an independent publishing house founded in 2001 and based in Dallas, Texas.
In 2006, Smart Pop published the essay collection Boarding the Enterprise, which was re-released and updated in 2016.
In 2022, The Star Trek Book of Friendship will be published.
External link