Issue 105 of Star Trek: Communicator was the December 1995/January 1996 issue of the regular run.
Contents
Edit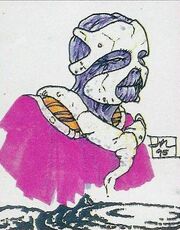 Star Trek UpdateEdit
Data Access
Edit
Richard Arnold, "Data Access", p. 14
Mission Ops
Edit
Holodeck Adventures
Edit
Building Treknology
Edit
Terry Ray Hiller, "Einstein's Theorem", pp. 60-61
Federation Archives
Edit
Kevin Stevens, "Federation Archives", p.62
Community content is available under
CC-BY-NC
unless otherwise noted.