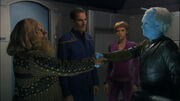 Welcome to Memory Alpha, Delta2373!
I've noticed that you've already made some contributions to our database – thank you! We all hope that you'll enjoy our activities here and decide to join our
community
.
If you'd like to learn more about working with the nuts and bolts of Memory Alpha, I have a few links that you might want to check out:
One other suggestion: if you're going to make comments on talk pages or make other sorts of comments, please be sure to sign them with four tildes (~~~~) to paste in your user name and the date/time of the comment.
If you have any questions, please feel free to post them in our Ten Forward community page. Thanks, and once again, welcome to Memory Alpha!--Alan 05:22, 7 May 2007 (UTC)
For older discussions, please see 2008-2016.
---
Do not know the reason you are "fixing" (actually re-BREAKING) pronunciations on Mem-A articles.
Parker Gabriel (SCC-47106) 00:59, March 30, 2017 (UTC)
Yes, I actually do. You have been told by me and others on your talk page several times to stop changing the format of quotes and adhere to the Memory Alpha:Manual of Style, which if you had read or taken a look at, you would see how you are supposed to format quotes properly... but you just keep on doing it. --Delta2373 (talk) 01:06, March 30, 2017 (UTC)
Hi, Do you know those 2 actresses?
Link: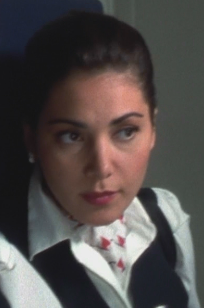 Link: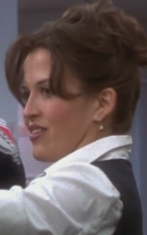 Thanks in Advance! --Matthew Bowyer Fan (talk) 15:33, July 20, 2017 (UTC)
Community content is available under
CC-BY-NC
unless otherwise noted.